Cushions for Cane Chairs, Lounge Suites, Papasans and any chair in between.
'SOL'UTIONS by Profile Farics, is an exciting collection of indoor outdoor living fabrics.
In traditional dyeing processes, yarns are only dyed after production, requiring large amounts of water and chemicals. Whereas the colours in solution dyed fabrics are pre-mixed in molten liquid form then extruded/cooled to create full colour permeation in every thread with no water wasted.
'SOLutions' fabrics are strong, quick drying, and relatively affordable. They offer a genuine value for chair for outdoor fabrics which if properly cared for, will offer a long and serviceable outdoor life.
General Care: Regularly flip and rotate reversible cushions to ensure even wear and to maintain gradual even colour fading. Vacuum regularly using low suction to remove air born dirt particles that may promote mould or mildew. Wipe food spills immediately, as residues may stain and potentially attract insects. Protect cushions by regularly brushing away bird droppings and air born particles that can gather in fabric seams and harbour mould and mildew. In Winter months extend the life of outdoor upholstery by covering and if possible, storing inane enclosed dry area. Clean before covering and storing to remove surface soiling which may harbour mould in storage.
SOLutions fabrics are water resistant, NOT waterproof.
We make the best cushions for cane chairs because we understand cane furniture design. Our cushion department has been creating custom cushions since 1981. We are expanding our cushion department to begin making a variety of scatter and ottoman cushions. All cushions made to order and sewn here in Fairfield.
Please note that fabrics may appear different to the images supplied, we can send you free cuttings.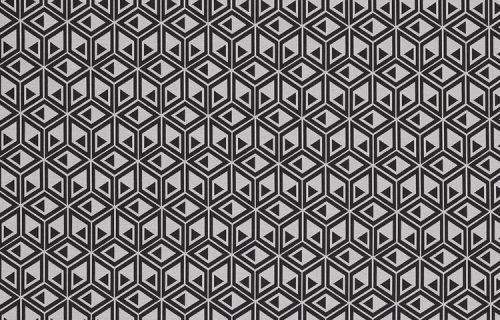 Rattan Volcano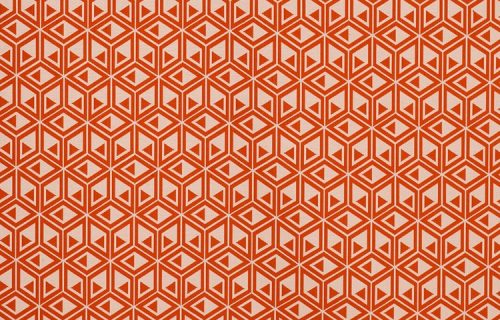 Rattan Tango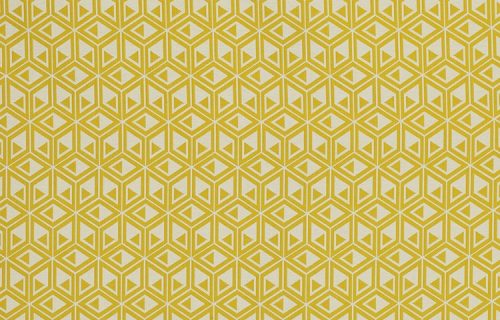 Rattan Sunburst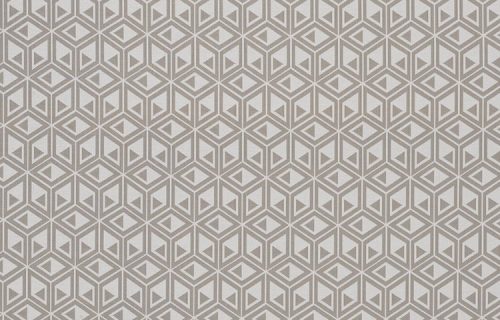 Rattan Platinum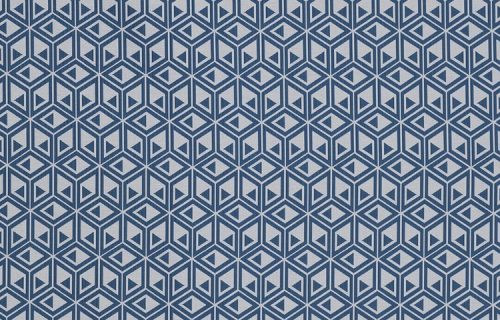 Rattan Riviera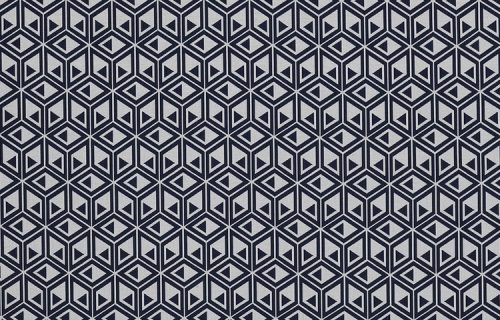 Rattan Navy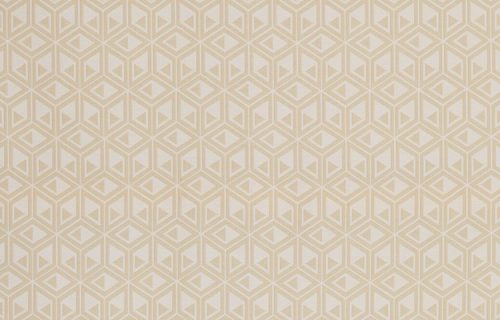 Rattan Latte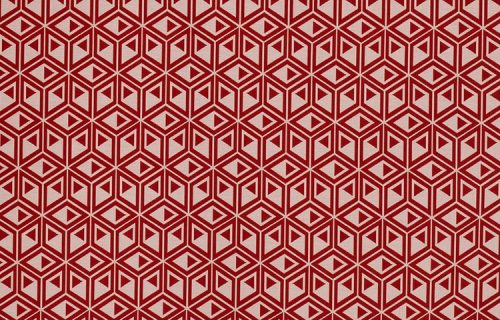 Rattan Fiesta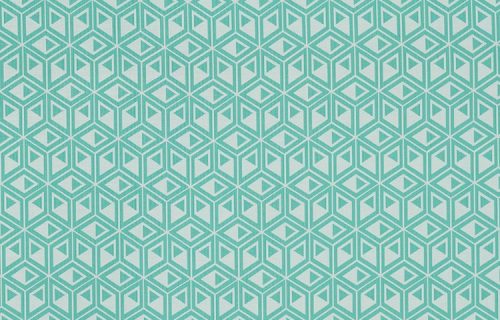 Rattan Aqua