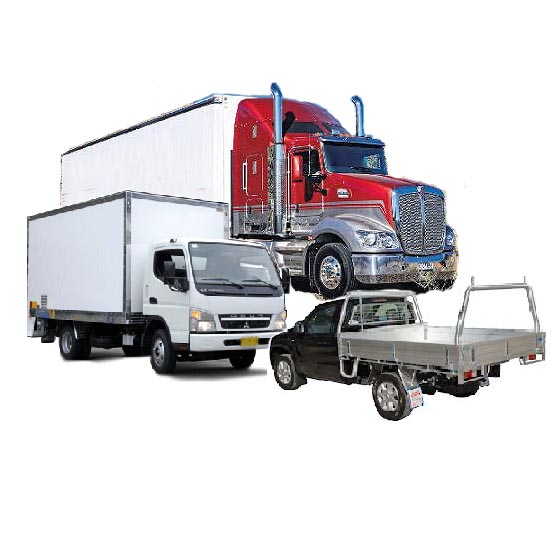 Product Description
We use a number of different providers to ship our products, depending on your location, so that we are able to provide you with the most economical shipping option available. For most items we will provide a shipping quote for you after you contact us with your order, although we offer flat rate shipping on some items.
Where we have provided a quote, you can add the delivery costs for your item to the cart by adding enough of these $1 units to cover the charges.
You may also contact our office on (03) 9417 7888 or by email cobracane@cobracane.com.au and arrange payment by credit card or direct deposit to our bank account.
When the shipping fee is received, the goods will be sent. Most items ship within 1-5 days of us receiving your order.
When items are sent by Australia Post, Australia Post standard delivery times apply.
Shipping destinations
Cobra Cane ships goods Australia wide.
************************************************************************************************
DELIVERY CONDITIONS:
If we arrange a courier & they charge a "Futile Delivery Fee" because;
1. No one is available to sign for the goods or
2. No permission has been assigned to leave goods in a safe place
We reserve the right to charge you an extra fee to cover costs of the Futile Delivery Fee & $30 will be charged to your credit card immediately.
To try and avoid this, please contact us and specify a place where the courier is authorised to leave your purchase, just in case no one is home.